Fundraising is critical to CHaD and our goal for 2018 is $300,000. 100% of the game's proceeds will be used to support CHaD kids and their families.

Enjoy the state's best and brightest football players as they play and raise money for CHaD on Saturday, June 30 at 1 p.m. at UNH's Wildcat Stadium.
---
Check out the video to see what the CHaD All-Star Football Game is all about!
---
Why CHaD Matters
100% of CHaD All-Star Football proceeds are used to help CHaD Kids with critical services such as support when they are in pediatric intensive care and management of chronic illnesses. Funds also provide for family support services that are so important to the well-being of kids. To learn more about the impact your donation can have for CHaD kids, click here.
Top Fundraisers
1 -

Michael Boucher
($7,371.00)
2 -

Derek Chiavelli
($4,645.00)
3 -
Demetri Anagnost
($3,525.00)
4 -
Connor Robert
($3,080.00)
5 -

Windham Jaguars
($2,839.52)
6 -
Nate Hunt
($2,257.00)
7 -

Michael Tessier
($1,913.00)
8 -
Kayden Baillargeon
($1,912.00)
9 -
Jonathan Speltz
($1,857.00)
10 -
Justin Pinard
($1,650.55)
THANK YOU CORPORATE PARTNERS!
Thanks to all of our 2018 corporate partners for supporting CHaD kids and the CHaD All-Star Football Game and golf tournament. Be sure to visit them and thank them for their support!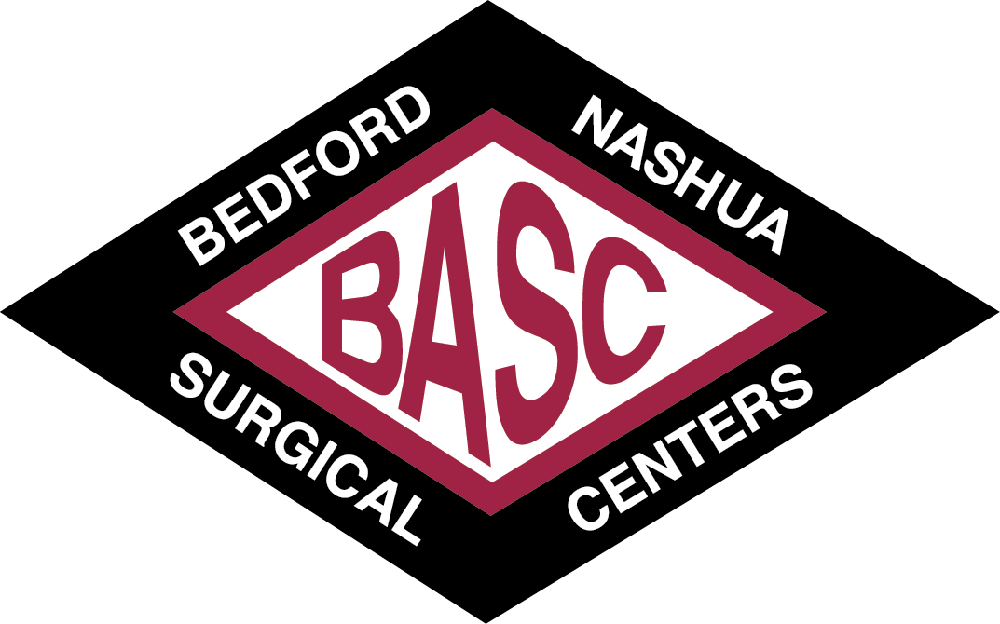 ---